Upgrade the existing instance to 2019 – specially for the other databases for other projects on the same server instance.
You can upgrade instances of SQL Server 2012 (11.x), SQL Server 2014 (12.x), SQL Server 2016 (13.x), or SQL Server 2017 (14.x) directly to SQL Server 2019 (15.x).
For SQL Server 2008, and SQL Server 2008 R2, you'll either need to do a side-by-side upgrade, or a migration, to move to SQL Server 2019 as there is no common overlap between a supported mainstream operating system.
Install
Open up setup.exe of the SQL Server 2019 media. Select "Upgrade from a previous version of SQL Server" in the Installation tab.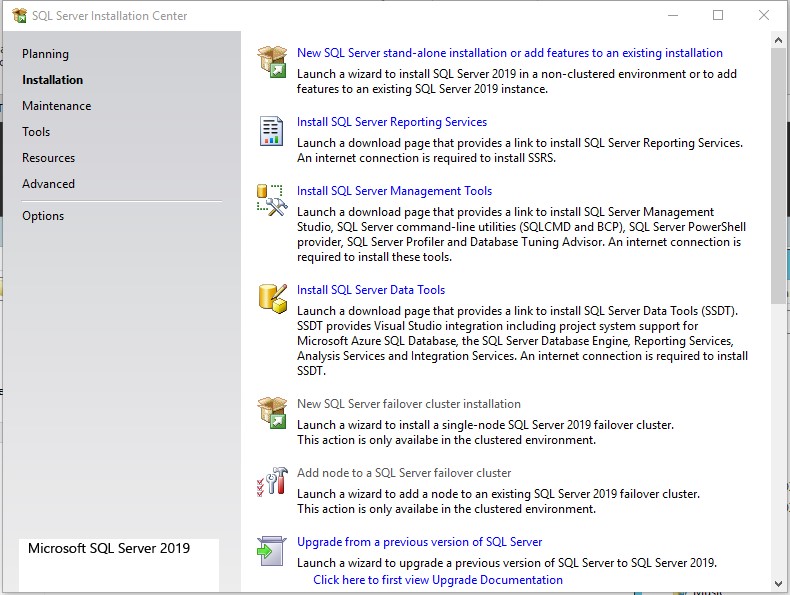 After the install is completed, if there is an existing database that needs to remain in the older version of SQL, you can set the Compatibility level to the desired version of SQL for that specific database.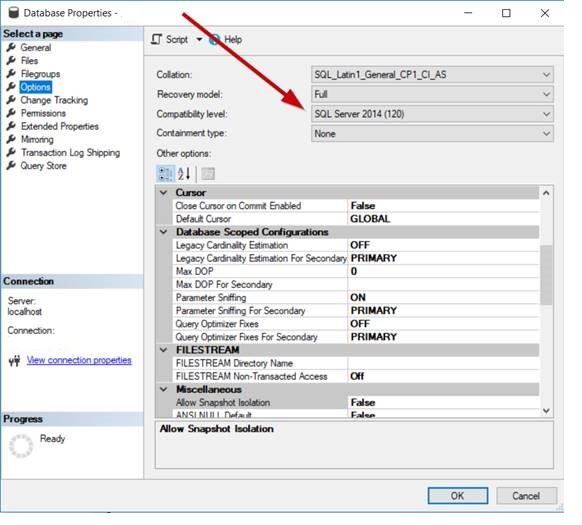 Steps